Understanding The Basics Of Mini-Split AC Systems is our today's topic. When it comes to climate control in residential or commercial spaces, there are several options to choose from. One increasingly popular choice is the mini split AC system. But what exactly are these systems, how do they work, and when are they most effectively used? In this blog post, we'll break down the basics to give you a comprehensive understanding.
How Mini-Split AC Systems Work 2023 Best Info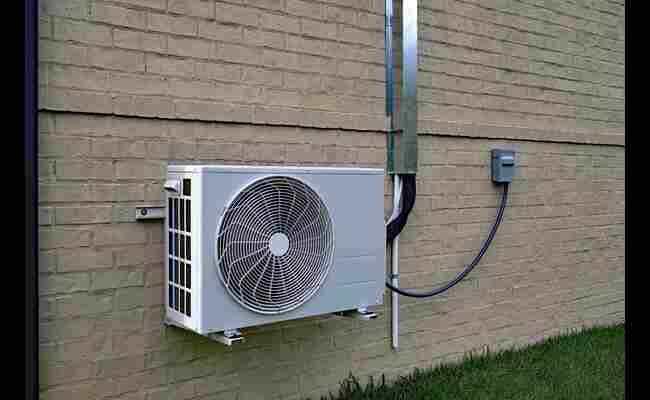 The Functionality Behind the Cooling
A mini-split AC system consists of an indoor unit known as an air handler and an outdoor unit called a condenser. Unlike central air conditioning systems, which circulate air through ducts, mini-split systems deliver air directly into different zones or rooms. The air handler and condenser are connected by a conduit that houses the power cable, suction tubing, and a condensate drain.
Cooling and Heating Flexibility
One of the notable advantages is the system's ability to cool and sometimes heat individual rooms or zones. You can control the temperature settings for each unit, giving you better energy efficiency and comfort.
Components Involved
Indoor Unit (Air Handler)
The air handler is the indoor component and contains the evaporator coil and the fan that circulates air. These units come in various designs, including wall-mounted, ceiling-mounted, and floor-mounted configurations.
Outdoor Unit (Condenser)
The condenser is responsible for releasing heat collected from indoors to the outside. It contains components like the compressor, condenser coil, and a fan.
Conduit
The conduit is the lifeline between the indoor and outdoor units. It contains the refrigerant tubing, a power cable, and a condensate drain.
Suitable Scenarios for Use
Small Apartments and Studios
If you live in a smaller space where installing ductwork is not feasible or would take up too much room, a mini-split AC system can be an ideal choice.
Older Homes
For older homes without existing ductwork, installing a full central air system can be costly and invasive. A mini-split system offers a more convenient alternative.
Room Additions
If you've added a new room to your home or are repurposing a space, such as a garage, a mini-split system can offer a straightforward solution for climate control.
Multi-Zone Climate Control
In larger homes, you may want to control the temperature in different zones independently. Mini-split AC systems can be installed in up to eight different zones with individual thermostats.
Conclusion
Understanding the basics of mini-split AC systems can help you make an informed decision about whether this type of system is right for you. Given their flexibility, energy efficiency, and suitability for a wide range of applications, it's easy to see why they're gaining popularity. Whether you're looking to install a new system or replace an outdated one, consider the benefits and suitability of a mini-split AC system for your specific needs.